Although this is a subject I'm really not pleased digging into, I receive a substantial number of questions concerning Brian's children. Therefore, I will post a bit of information on each of them and I hope this will suffice. I will not mind answering about them though. This article above features a bit of information on them.

 1st Child - Named Simon, born in 1959 to Valerie Corbett. Other pictures of him here and here.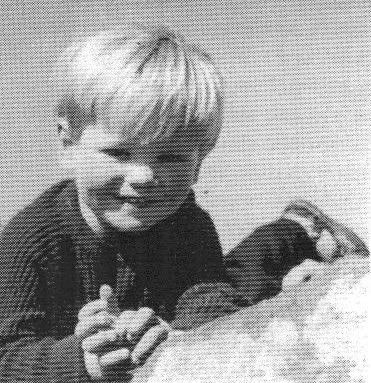 2nd child - There is a kind of confusion here. There was a daughter claimed and there is Barbara. I don't know if they happen to be the same person and if there are any pictures of her.
 
3rd child - Named Julian Mark, born in 1961 to Pat Andrews. They can be seen in this footage and this photo.
4th child - Named Julian Brian, born in 1964 to Linda Lawrence. He is a recording artist and it is possible to visit his site and hear a sample. They can be seen here and here.
5th child - Named John, born in 1965 to Dawn Molloy. There is an article about him called "Being Brian Jones' son is the greatest thing that never happened to me".
Further information can be found on FAQ Brian Jones' Children, BJFC Forum and Censored From Our Minds Board.